Mosab Marine and Engineering Services Limited will protect the environment, the Health and Safety of our employees and the public during her operations in order to meet with the society needs. It is our desire to proactively work with our customers, the government, the public and our employees by providing environmental sound services that will protect the Health and Safety of the employees and the public.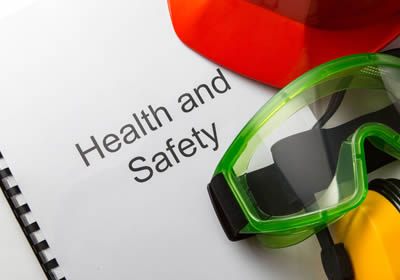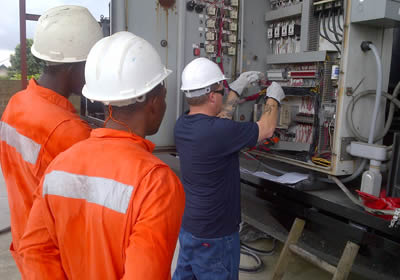 We are committed to continuous improvement by providing high quality services to our customers that meets the society need. We will meet these responsibilities by managing our business according to the following Health, Safety and Environmental principles.
We will educate and counsel employees, customers and others in the safe handling, use and transportation of our products.
Supply our products and services and operates our facilities in a manner consistent with the health and safety of our employees and the public and thereby protecting the environment.
To protect the environment we will develop and implement processes and procedures that will reduce waste generation either to land, water and air.
To participate with regulatory bodies, the government and others responsible for creating standards, regulations and laws to safe guard the workplace and the environment.
Make health, safety and environmental considerations a priory in our planning and development of our products.